Consulting
---
  Integration
---
  Digital Signage
---
  Design
---
  AV Controls
---
  Multi Media
---
  Engineering
---
  Electrical
---
  Networking
Orange Unified School District
Sunset Audio/Visual brought the design and installation expertise that Fred Kelly Stadium needed. Understanding that a sound system is the center of the experience at a stadium, Sunset Audio/Visual knew that Bose Professional would deliver a solution that lived up to the quality and capabilities needed. DOWNLOAD THE CASE STUDY
What We Do
---
Sunset Audio Visual is a system integration group made up of electrical engineers, programmers, and technicians. We specialize in the installation, design, and service of audio/visual systems for projects of all scopes and sizes. Our team understands that technology is ever-changing, there is a seemingly endless array of products, systems, and configurations. At Sunset we understand that the purpose of these systems is to improve and simplify the everyday functions of our lives. Our guiding principles on design are to address the most critical needs of our customer by utilizing our knowledge and expertise to create systems that are reliable, functional, and easy to use.
We have both a general contractor license and a C-10 Electrical Contractor License which allows us to handle any needs your project may have. Our years of installation experience combined with our multiple certifications, you can be confident in knowing your system will be installed at the professional level.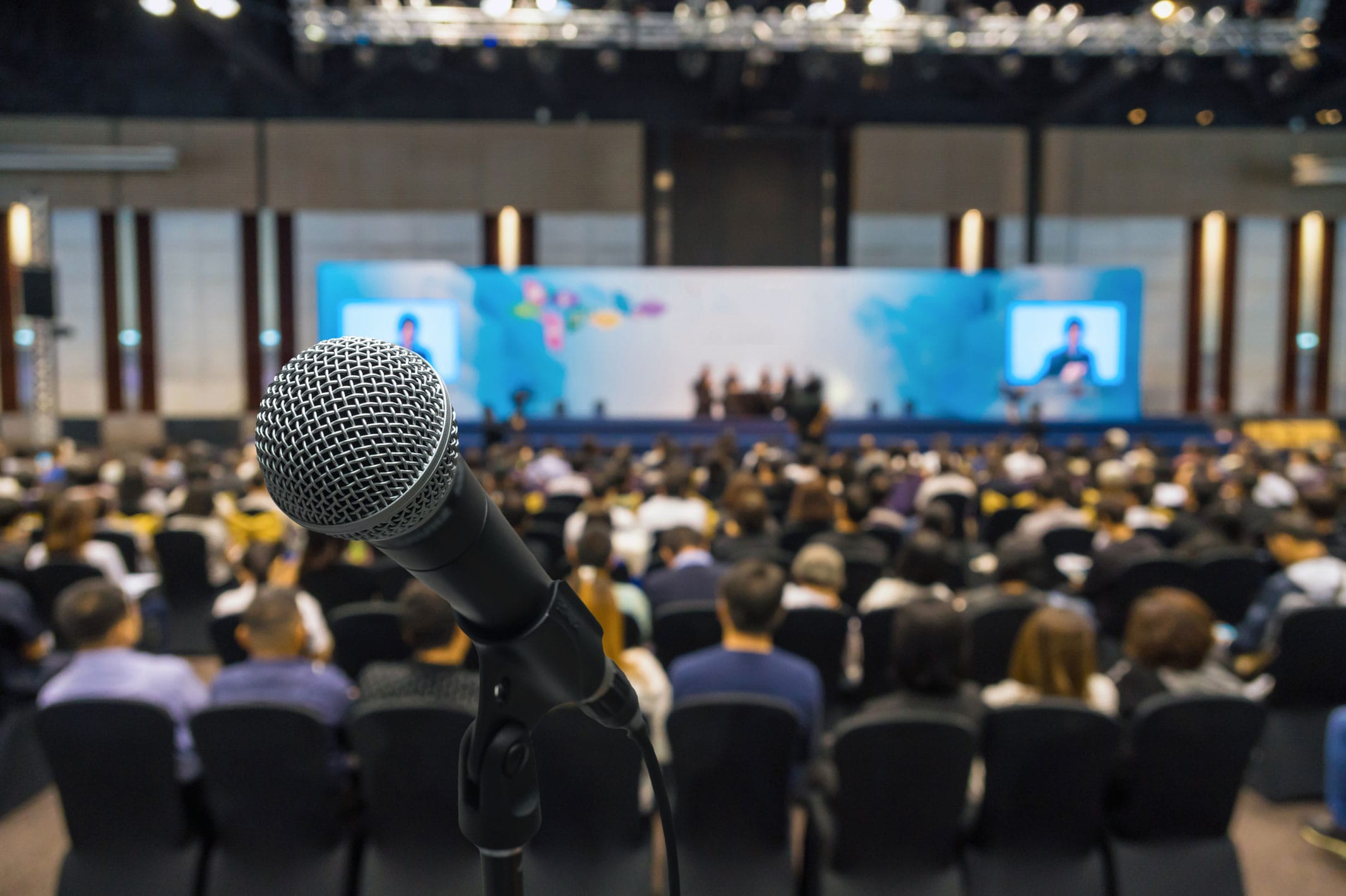 Government
Sunset AV has helped local governments, and governmental agencies address issues that are crucial in order for a governing body to function at its fullest potential. Whether it be upgrading a conference room, city council chambers, or anything in between. We've done it, and we can help you.
---
House Of Worship
No matter the denomination of faith, worship is a very important aspect of it. Here at Sunset, we recognize this and we aim to make your worship as impactful as possible by giving you a hassle-free AV system catered to the needs of your congregation. Through years of experience, we will be able to provide you with a cost-effective solution that will address your needs. This may include, speaker clusters, projectors, digital signage, wireless microphones and whatever else you may need.
---
---
Residential
Education
Education is a sector in which specialize greatly, we provide solutions for every aspect of the educational system. Whether it be smartboards, TVs, projectors, intercoms, or auditorium revamps. We speak the language of the education sector and therefor know exactly what you'll need in order to get what you want out of your technology.
---
Commercial
Sunset can help you with any of your corporate AV needs. We can turn your run of the mill boardroom into a fully functional conference room with state of the art technology that is intuitive enough for even the least tech-savvy employee to use. Alongside that, we can provide you with any technological services you could need.
---
Electrical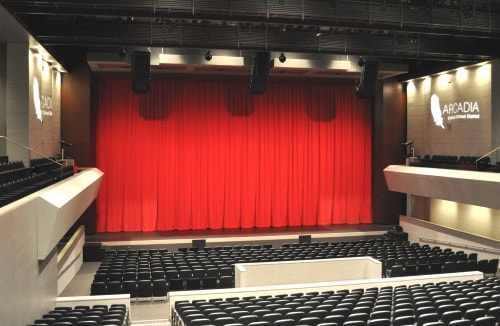 August 3, 2019
The Arcadia Performing Arts Center at Arcadia (California) High School was envisioned at a level that many regional and municipal performing arts center venues could only dream of. The 1,150-seat Performing Arts Center was opened in 2012. Please read the full article on their website: Bose Room Macth
Read More